Product Offerings
Explore LITX's affordable and innovative products for your Apple HomeKit. Discover our exclusive range today.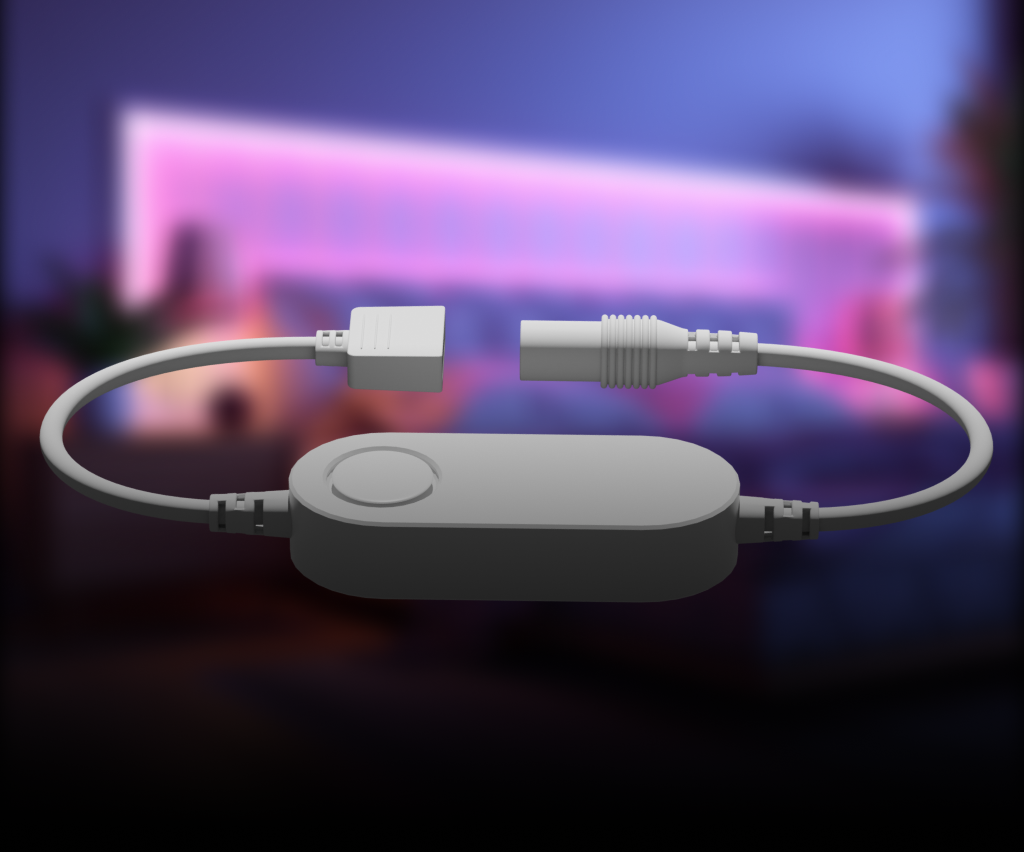 StripeSync
Elevate your surroundings with precise and effortless illumination, crafting captivating ambiences that reflect your distinct style.
Learn more
BootCard
Elevate your station with supreme mastery, converting your PC into a center of cutting-edge connectivity that embodies your one-of-a-kind gaming spirit.
Learn more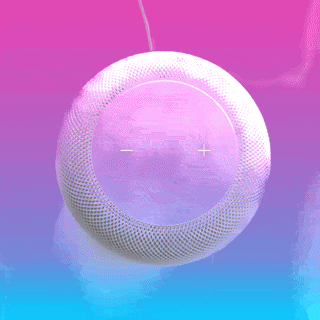 Supercharged by Siri!
With Siri at the helm of your smart home devices, you can transform your space with a simple command. Want to dim the lights for a cozy movie night or set a vibrant party scene with multi-colored lights? Just ask Siri.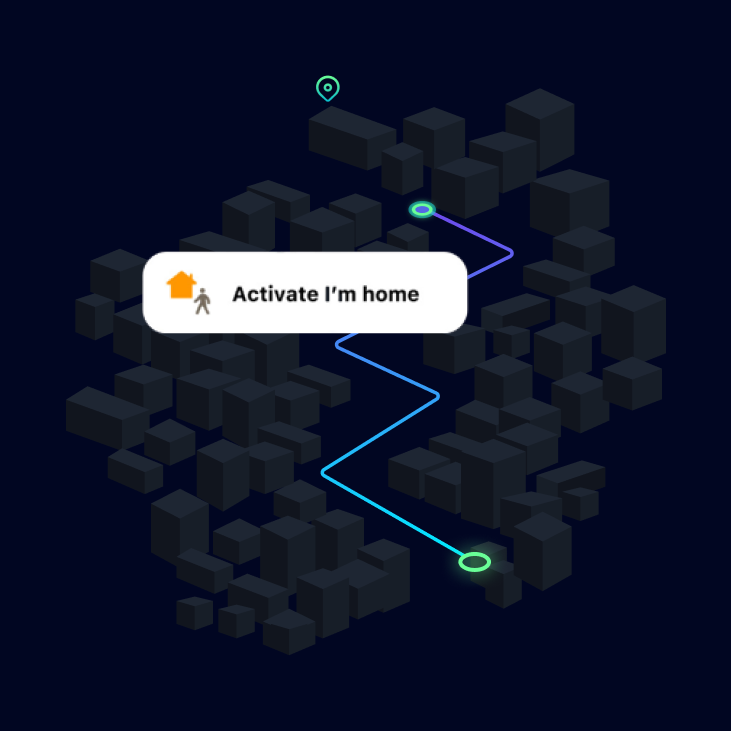 Unlock the power of HomeKit
High security, automations,adaptive-lightning, geofencing, and much more. Experience the power of our product's adaptive-lightning technology, high security features, automations, and geofencing capabilities.